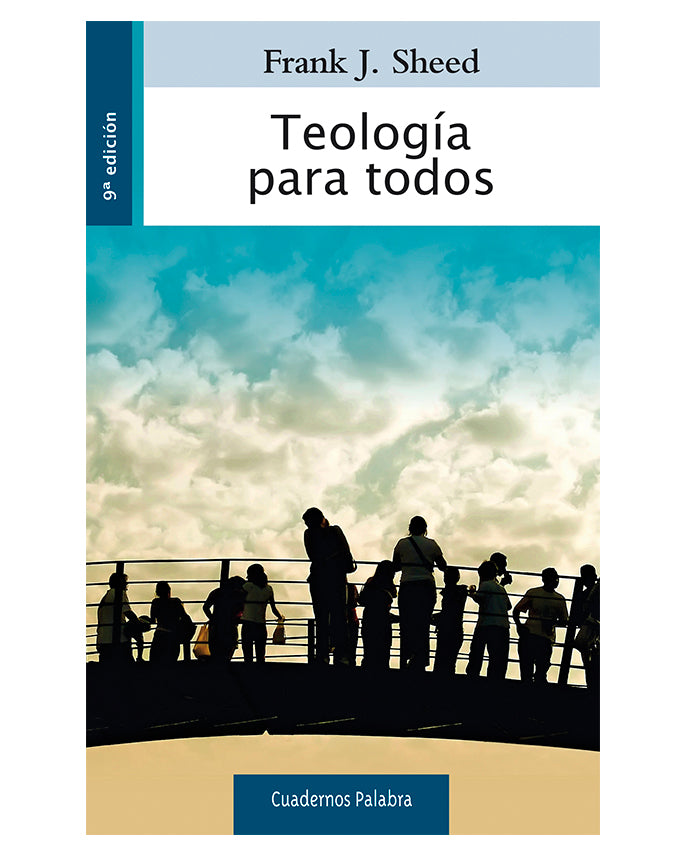 Shipping Information
Low cost $3.95 flat rate shipping for all orders in the United States.
In stock items are shipped in 1-2 business days and include USPS tracking.
Faster shipping options are available with USPS Ground Advantage or USPS Priority Mail.
Most books are shipped in sturdy boxes and secured with packing material for protection during transit. All books are sold new and we take great care to ensure that they arrive in new condition.
International Shipping
We accept international orders and may ship via USPS International or DHL. Customs and other import duties are paid by the customer, when it reaches them. Customers are expected to know their own countries' customs and other import charges. Please contact your local postal system for information. We reserve the right to not issue refunds or credits of any kind for international shipments that are abandoned or discarded by customs. By ordering you agree to these terms.
Descripción
«Nos encontramos rodeados por millones de almas que no reciben el alimento que el Señor ha querido que reciban, sino solo una pequeña ración de la verdad.
Si la falta de alimento espiritual ha de ser resuelta, deben ser los laicos -que están en constante contacto con las víctimas de esa falta de alimento- los que lo hagan. Debemos llegar a entender los principales dogmas, para conocerlos en sí mismos y conocer su capacidad de alimentación. No debemos ahorrar ningún esfuerzo para dominar su contenido, porque solo así acabaremos con la inanición que nos rodea. Cuando comprendamos esto, nos daremos cuenta de que hay que poner manos a la obra; ante todo, por los demás hombres, pues es intolerable que perezcan deseando la verdad que nosotros podemos darles.» (Del Autor).
Un completo resumen de la fe católica. Comienza con una exposición de por qué un cristiano -hombre o mujer, joven o menos joven, intelectual estudioso o trabajador manual- tiene que conocer necesariamente la ciencia de Dios; avanza a través de los puntos clave de la doctrina católica: espíritu, misterio, infinitud de Dios y creación del hombre a partir de la nada; la Santísima Trinidad; la caída del hombre, la Encarnación del Hijo de Dios y la Redención; la Iglesia y Nuestra Señora como primer miembro del Cuerpo Místico; y, por último, la gracia y los Sacramentos, la vida futura y el fin del mundo.
Collapsible content
Product Details

Publisher: Palabra (2014)
Author: Frank J. Sheed
Format: Tapa blanda
Pages: 288
ISBN: 978-84-9061-045-9
Dimensions: 4.75 x 7.5
Language: Español